R-STUDS Metric Threaded Rods – Steel Class 5.8, Flat Head
Threaded rod with flat head made of carbon steel class 5.8 for use with bonded anchors.
Features and benefits
High-performance bonded anchors offer high load-bearing capacities
Suitable for use with special mesh sleeves in hollow substrates.
Flat head for quick manual installation without a setting tool
Can be post-installed through fixture in some cases. (Consult technical advisory service)
Possibility of removal when used with internally threaded socket
Contact us to get information about product availability and its price
Something went wrong... Please try again.
Fill in the form with your details and send request for a R-STUDS Metric Threaded Rods – Steel Class 5.8, Flat Head
Your request will be sent to our sales department. Please note this is not a purchase order.
Applications
Fastening with bonded anchors
Supports
Barriers
Racking systems
Consoles
Railings
Window elements
Scaffolding
Heavy machinery
Installation guide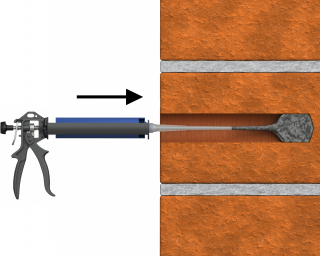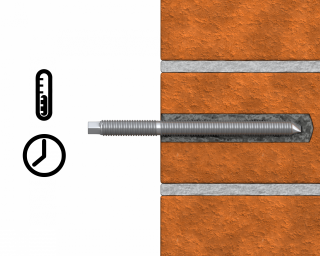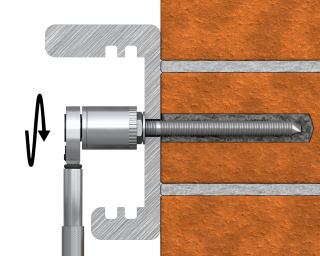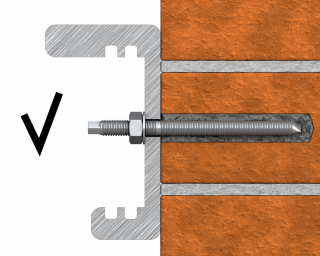 Drill hole to the required diameter and depth for stud size being used.
Clean the hole thoroughly with hand pump and hole brush
If required, insert the mesh sleeve into position
Fill hole with the required resin to the recommended fill level. (Follow the relevant instructions for the resin product)
Insert the threaded stud slowly and with a slight twisting motion, until the required embedment depth is reached
Leave undisturbed until curing time of resin has elapsed
Attach fixture and tighten the nut to the required installation torque
Downloads
Need documents for other product? Visit our Technical Library.
go to library