KCX Tubed insulation washer
Insulation washer with integral cap suitable for attachment of insulation layers to wooden and sheet metal substrates.
Features and benefits
Recommended for the attachment of ETICS to wooden substrates using UC screws, or to sheet metal using WB screws ( allows setting without pre-drilling, thus saving a stage of installation)
Special design of integral fastener cap allows reduction of thermal bridges to 0,001W/K.
Design with long tube allows to use short length of the screw for best cost effective solution  to fix large insulation thickness.
Consistent and reliable holding force
Quick, simple and clean installation.
Can be used in combination with additional KWL plate - 90, 110 or 140mm diameter.
Contact us to get information about product availability and it's price
Something went wrong... Please try again.
Fill in the form with your details and send request for a KCX Tubed insulation washer
Your request will be sent to our sales department. Please note this is not a purchase order.
Base material
Metal Sheet & Profiles

Wood

Timber

Chipboard

Concrete
Applications
External Thermal Insulation Composite Systems (ETICS)
Installation guide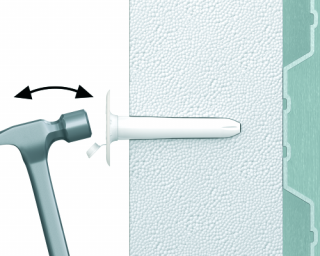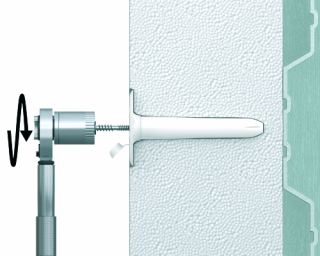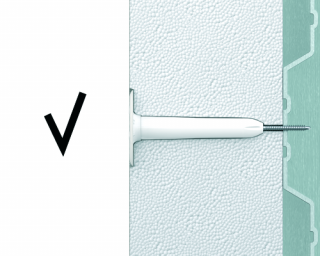 Downloads
Need documents for other product? Visit our Technical Library.
go to library