Special frame screw for window and door installation
Features and benefits
Flat head for flush installation with the window and door frames.
Easily removed for temporary works
High load resistances from a relatively small hole diameter
Expansion-free fixing imposes less stress on substrate during installation
Contact us to get information about product availability and it's price
Something went wrong... Please try again.
Fill in the form with your details and send request for a WHO Frame screw
Your request will be sent to our sales department. Please note this is not a purchase order.
Base material
Concrete

Solid Brick

Hollow Brick

Aerated Concrete Block
Applications
Door and window frames
Securing formwork
Suspended ceilings
Lightweight steel angles
Timber constructions
Installation guide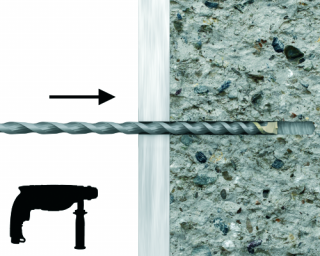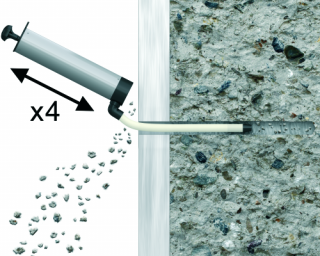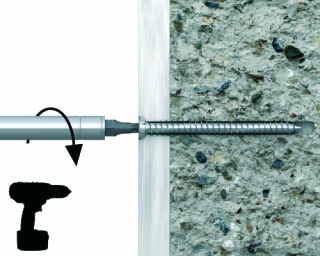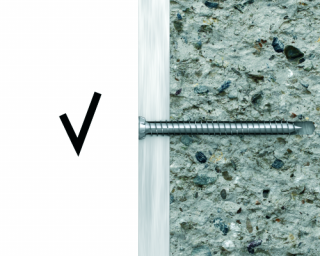 Drill a hole of required diameter and depth
Lightly screw into hole through the fixture, until fixing depth is reached and fixture is secure
Downloads
Need documents for other product? Visit our Technical Library.
go to library