R-NOZ-KEX-II Mixer nozzle for R-KEX-II
Static mixer for bonded anchors in cartridges R-KEX-II
Features and benefits
Special 16 element mixing nozzle allows for proper mixing of the resin, which ensures the reliability of the curing process
Covenient extrusion and mixing of resin and hardener
Available with or without hanger
Ideal for serial applications: rebar or anchoring
One nozzle fits all cartridge delivery systems for bonded anchors R-KEX-II
Specially dedicated nozzles for epoxy resins
Possibility of extenstion- attach SP-CE-ED-1m or R-NOZ-EXT extension nozzle
Contact us to get information about product availability and it's price
Something went wrong... Please try again.
Fill in the form with your details and send request for a R-NOZ-KEX-II Mixer nozzle for R-KEX-II
Your request will be sent to our sales department. Please note this is not a purchase order.
Applications
For use in a wide range of fastening applications in concrete and solid masonry structures
Installation guide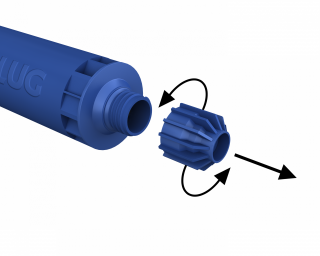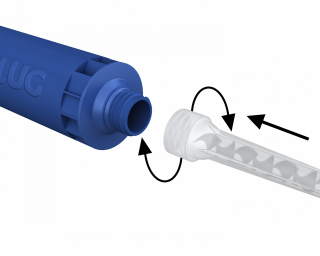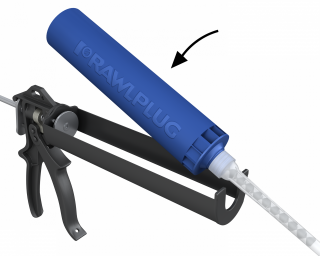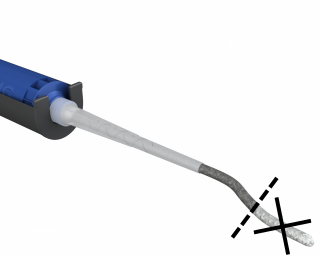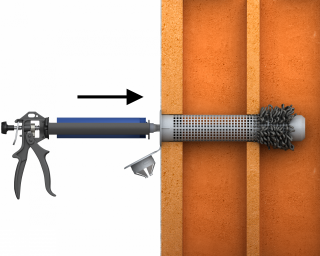 Simply screw the mixer nozzle onto the resin cartridge (after removing cap) or CFS+ system
Before inserting nozzle to the hole inject resin until even colour is obtained
Insert mixing nozzle to the far end the hole and inject resin, slowly withdrawing the nozzle
Downloads
Need documents for other product? Visit our Technical Library.
go to library