R-GUN Dispenser Gun 600 ml
Professional dispensing system for resin anchors in cartridges
Features and benefits
Manual operation - no need for external power supply
Type of gun used for anchoring strictly depends on the type of cartridge
Fast and effortless resin injection
Convenient dispensing tool for a range of situations
Robust design for all jobsite conditions
Gun dedicated for side-by-side cartridges of 600, 385 ml
Contact us to get information about product availability and it's price
Something went wrong... Please try again.
Fill in the form with your details and send request for a R-GUN Dispenser Gun 600 ml
Your request will be sent to our sales department. Please note this is not a purchase order.
Product information
Product Code

Description

Suitable for

-

-

R-GUN-600-P

385, 600 ml CARTRIDGE GUN

R-KEX-II
Base material
Cracked Concrete

Non-cracked Concrete

Solid Brick

Solid Concrete Block

Solid Sand-lime Brick

Hollow Brick

Hollow Lightweight Concrete Block

Hollow Sand-lime Brick

Hollow-core Slab
Applications
Manual operation - no need for external power supply
Pneumatic gun ideal for serial application
For use in a wide range of fastening applications in concrete and solid masonry structures
Installation guide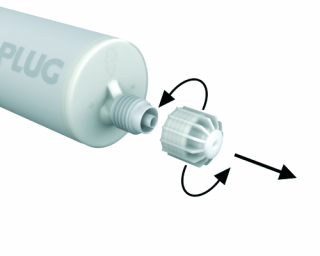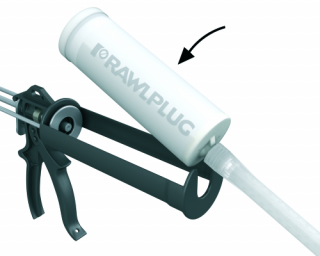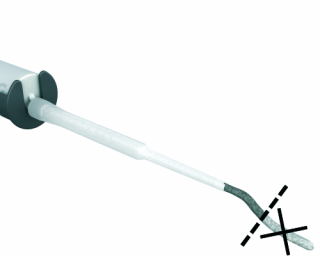 Open the cartridge and attach the proper nozzle.
Put the cartridge into the gun thoroughly.
Make sure that the nozzle is in correct position and lies in the fence.
By pressing the trigger dose the required amount of the product.
After finished work empty the gun and clean if necessary.
Downloads
Need documents for other product? Visit our Technical Library.
go to library