KWL Insulation retaining plate
Insulation retaining plate for use in combination with facade fixings from TFIX and KI ranges
Features and benefits
Quick and easy application possible with all ETICS fixings.
Nylon versions ideal for enhanced plate stiffness.
Polypropylene standard versions are recommended for cost-effective applications.
A versatile solution for many insulation scenarios.
Contact us to get information about product availability and it's price
Something went wrong... Please try again.
Fill in the form with your details and send request for a KWL Insulation retaining plate
Your request will be sent to our sales department. Please note this is not a purchase order.
Product information
Size

Product Code

Fixing

Plate diameter

Length

D

L

[mm]

Ø90

R-KWL-090

90

15

Ø110

R-KWL-110

110

15

Ø140

R-KWL-140

140

15
Base material
Polystyrene (EPS) Boards

Mineral Wool Boards
Applications
External Thermal Insulation Composite Systems (ETICS)
Polystyrene (EPS) boards
Mineral wool (MW) boards
Polyurethane (PU) boards
R-KWL-140 Soft-faced mineral wool only
Installation guide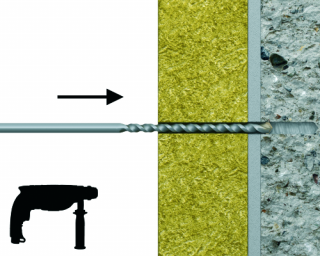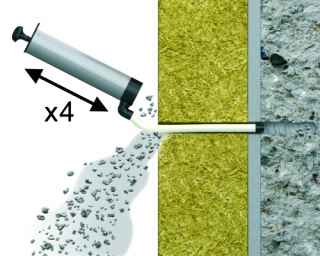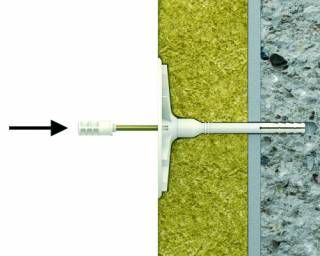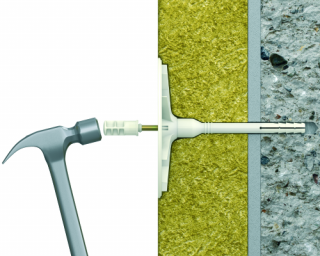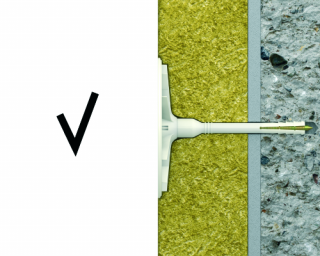 Insert chosen TFIX or KI fixing through hole in centre of KWL flange.
Follow installation procedure for relevant TFIX or KI fixing.
Downloads
Need documents for other product? Visit our Technical Library.
go to library