Elastic extention hose for cleaning or dosing resin for deep anchoring.
Features and benefits
Ensure thorough cleaning of the hole, with removal of all drill dust, to make sure the appropriate load capacity is achieved
Can be used in holes of different depths
Ideal for serial applications: rebar or anchoring
Are suitable for repeated and frequent use
Together with the brushes they form an approved cleaning system.
Contact us to get information about product availability and it's price
Something went wrong... Please try again.
Fill in the form with your details and send request for a Extension hose
Your request will be sent to our sales department. Please note this is not a purchase order.
Product information
Product Code

Diameter

Length

D

L

[mm]

[m]

-

R-NOZ-EXT-200

9.5

200

Extension for mixer nozzle R-NOZ

R-NOZ-EXT-300

9.5

300

Extension for mixer nozzle R-NOZ

R-NOZ-EXT-3000

12

3000

Extension for mixer nozzle R-NOZ

SP-CE-ED-1M

12

1000

Extension for mixer nozzle R-NOZ
Applications
For use in a wide range of fastening applications in concrete and solid masonry structures
Installation guide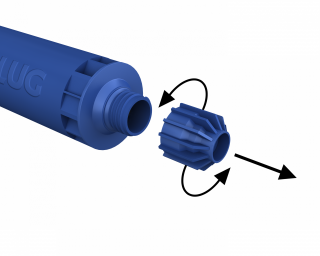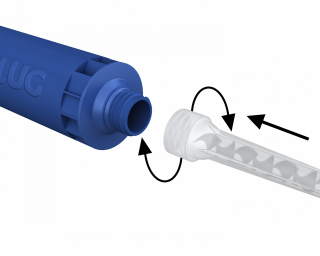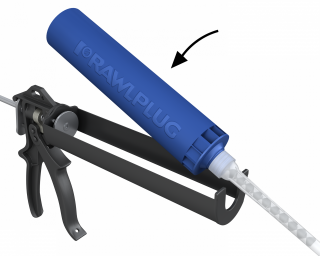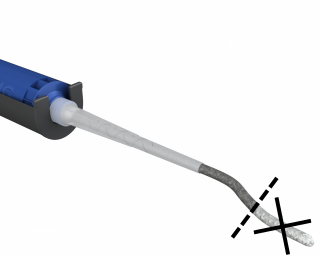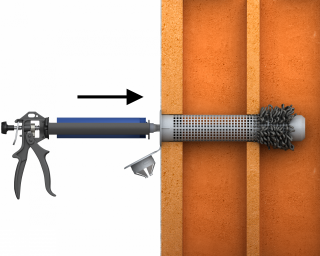 Simply screw the mixer nozzle onto the resin cartridge (after removing cap) or CFS+ system
Before inserting nozzle to the hole inject resin until even colour is obtained
Insert mixing nozzle to the far end the hole and inject resin, slowly withdrawing the nozzle
Downloads
Need documents for other product? Visit our Technical Library.
go to library