DRA-01 Nylon self-drill fixing for drywall
Self-drilling light-duty nylon fixing for use in plasterboard sheets and gypsum fibreboards.
Features and benefits
Flange prevents accidental push through in plasterboard.
Can be used in single and double thickness plasterboard.
Short length ideally suited for dry lined walls.
Installation with a standard screwdriver means that no special tools are necessary.
Recommended screw diameter: 3.5 - 4.2 mm
Very durable nylon material with fibre glass and special drilling point guarantees fast installation
Must only be used with screw provided.
Contact us to get information about product availability and its price
Something went wrong... Please try again.
Fill in the form with your details and send request for a DRA-01 Nylon self-drill fixing for drywall
Your request will be sent to our sales department. Please note this is not a purchase order.
For use also with
Plasterboard

Gypsum Fibreboards
Applications
Ideal for installation of sockets, light switches and other electrical fittings
Shelves and bathroom accessories on standard plasterboard.
Installation of ceiling fixtures, such as light fittings
Fixing light shelving, brackets and hooks
Pictures
Wood battens
Installation guide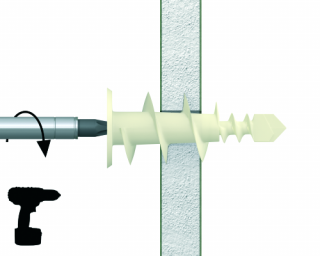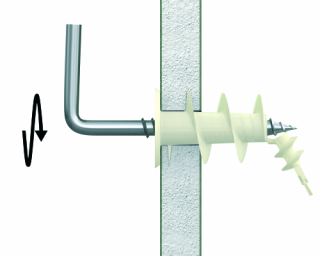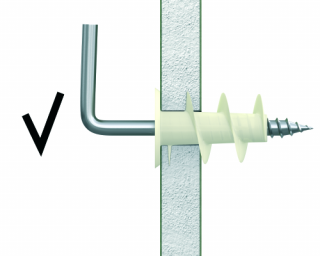 Using a PZ2 screwdriver, push fixing point firmly into the board until thread engages.
Maintaining a firm pressure, screw in fixing until flush with the base material.
Place fixture in position, insert screw and tighten until secure.
Downloads
Need documents for other product? Visit our Technical Library.
go to library