4ALL Universal Plug with Screw
High performance nylon plug with the screw for all types of substrates.
Features and benefits
Unique internal design provides positive grip for screws.
Rib detail at plug head provides added grip.
Expanding section designed to collapse in hollow materials and provide positive grip behind surfaces.
Unique 4 way expansion allowing application in any substrate material and type.
Solid head design provides strength whilst plug is installed.
Anti-rotational lugs promote grip in wide range of substrates including soft masonry materials.
Contact us to get information about product availability and it's price
Something went wrong... Please try again.
Fill in the form with your details and send request for a 4ALL Universal Plug with Screw
Your request will be sent to our sales department. Please note this is not a purchase order.
For use also with
Concrete

Hollow-core Slab

High-Density Natural Stone

Solid Brick

Hollow Brick

Vertically-perforated Clay Block

Lightweight Concrete Block

Hollow Lightweight Concrete Block

Aerated Concrete Block

Plasterboard
Applications
Lighting
Wall cabinets
Wardrobes
Letterboxes
TV brackets
Bathroom fittings
Electrical fittings
Shelves
Installation guide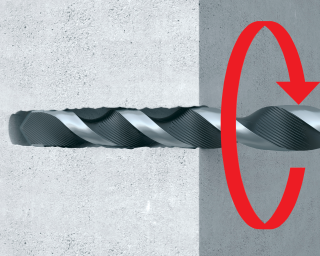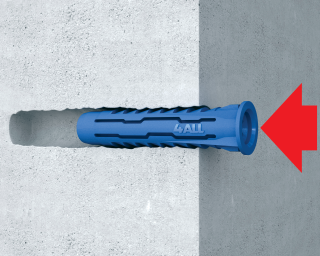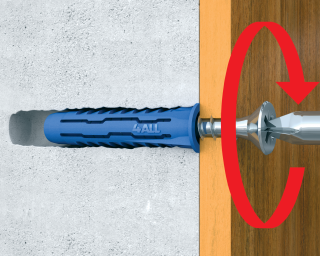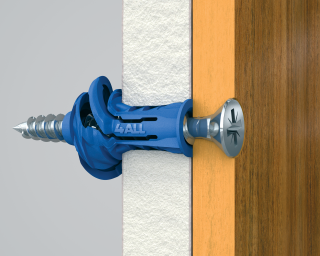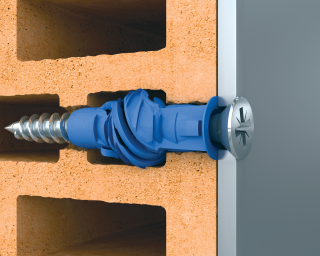 Drill a hole of required diameter.
Insert 4ALL plug into hole and tap home.
Insert screw of required diameter into plug through fixture and tighten.
Downloads
Need documents for other product? Visit our Technical Library.
go to library